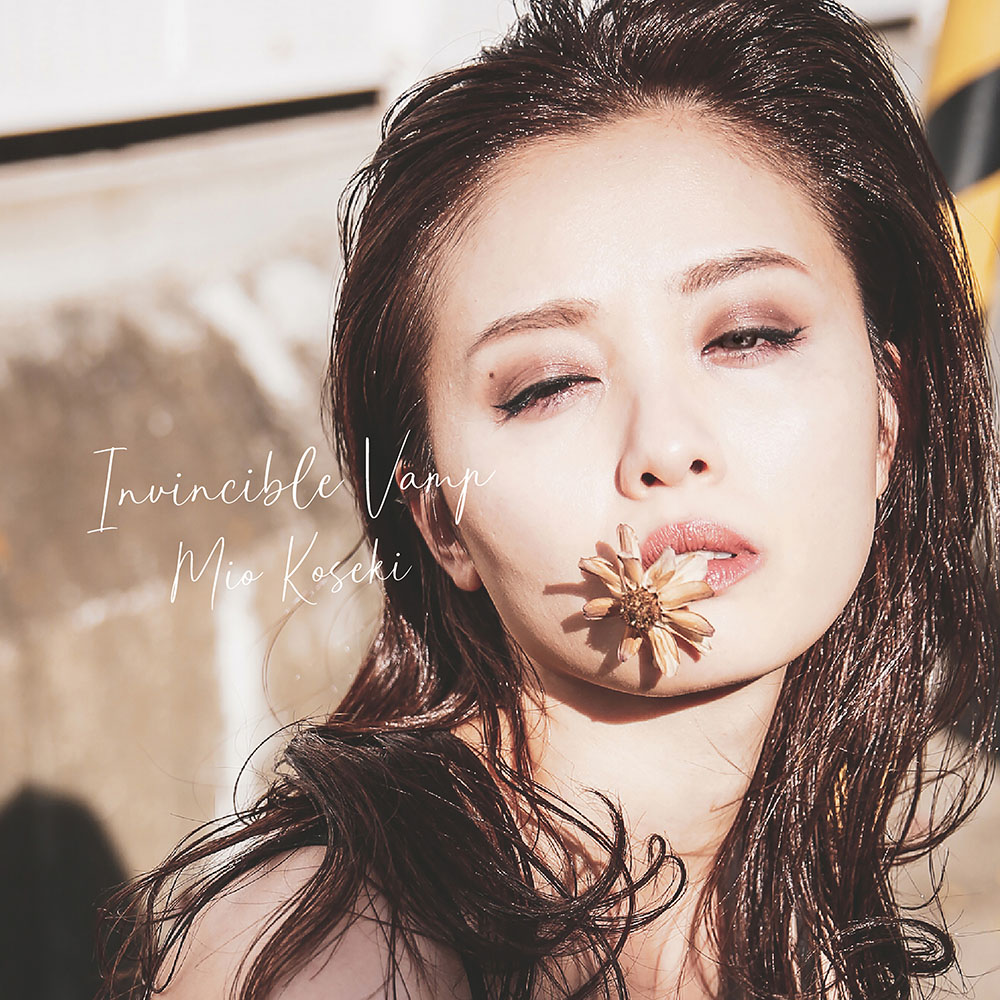 Invincible Vamp
TRNT-009
Trente Records
Mio Koseki's new album, a mix between Japanese, English and French!
Her previous works "Before Monday" released in 2017,was highly acclaimed for her style of fusion of J POP and French Pops, and it is still fresh in our memories that it was No. 1 for 8 consecutive months on the "World Official Indie Chart -IndieTop Chart-" from October 2021.
This album is a collection of songs that she had been writing since before her debut as a songwriter, in pursuit of her dream of becoming a bridge between Japan and France.
"The Little Bird" a song about Me Too, "Pourtant" which was written after experiencing bullying, "Don't know" a song about struggling to find love, and "Truth" a song about the absurdity of the world, are all songs in Japanese, English, and French that describe her past experiences and thoughts. This album was made to accompany you dealing with the pain and sadness held in your heart.
The album title "Invincible Vamp" was contributed to the album by Suzumi Suzuki, a writer nominated for the 2022 Akutagawa Prize.
(Essay for this album: "Invincible Vamp" by Suzumi Suzuki)
With sugar and spice and a little malice, but more than that, with great love, she quietly decides to forgive the sins of fools, past mistakes, and incorrect feelings. So she can move on. (omission) The album she has created has become such a wonder, seeping into our bodies like poison, eroding and eventually transforming into nourishment, making the not okay night okay. She was a naughty vamp who seemed to inject poison, but in fact sucked out the bad blood that had built up in women like us who had grown too strong in a ridiculous world. A little vamp with fortitude and an invincible smile.